Feria Valencia is committed to a powerful joint call for industrial waste management (Ecofira) and the digitization and decarbonization of water management (Efiaqua).
Both events will also coincide in dates with the 'green' Iberflora event and the Eurobrico DIY and hardware store appointment.
València, 1 march 2022.- Feria Valencia has convened the next edition of Ecofira and Efiaqua, the two benchmark events in the environmental sector and efficient water management, which will be held from 4 to 6 next october in a scenario of full post-pandemic normality. In fact, el pasado 2021 Ecofira could already be held in a format 100% face-to-face and that inaugurated a second semester of progressive normalization of the fair calendar.
It is 2022, Ecofira will return hand in hand with its counterpart fair in the field of water management, Efiaqua, to reissue a joint call that has not been repeated since 2019. for this edition, Both events will once again establish their traditional synergies around sustainability and efficient management both in waste treatment and in the different areas of water management.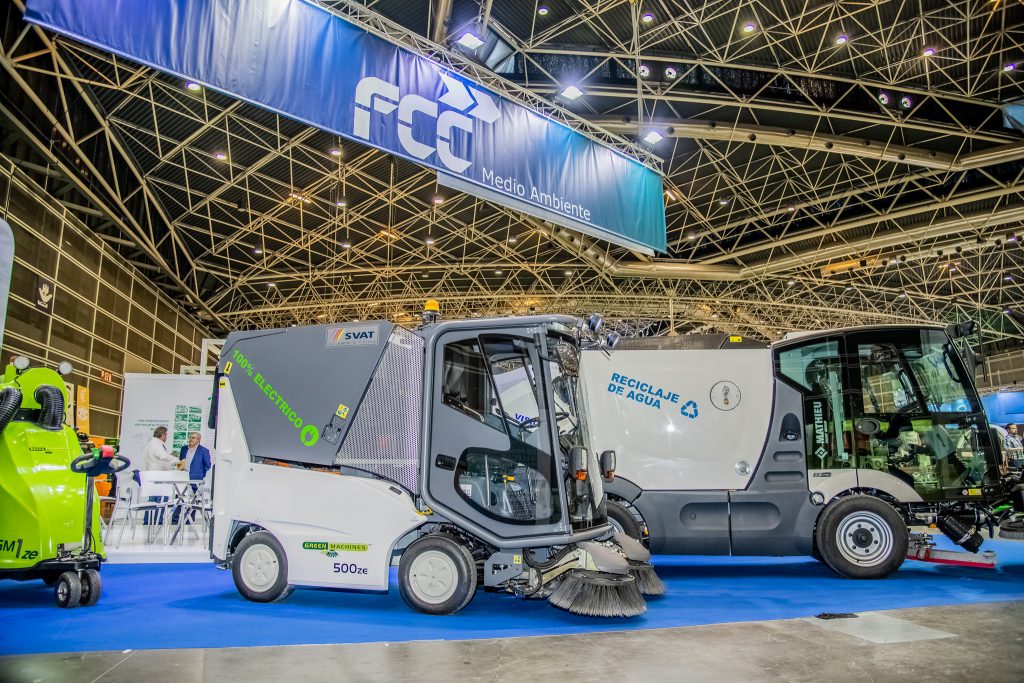 Ecofira and industrial waste management
In this sense, Ecofira 2022 will reinforce its commitment to show the latest advances in sustainable management in waste treatment through the main operators in the sector, especially in the field of industrial waste. Also, will take another step to advance towards the new environmental commitments and will also bet on disseminating the different proposals that entities, public organizations and companies are on the way to a true ecological transition in society.
Efiaqua, between digitization and decarbonization
The exhibiting, the monographic water contest, Efiaqua, also evolves in its contents and will bet on 2022 for highlighting the latest advances that the industry related to this business is making in two fundamental areas such as digitization and decarbonization or the process of reducing carbon dioxide emissions. Also, Efiaqua is also studying the different thematic areas of its cycle of conferences that it will address, entre otros aspectos, the impact of European 'Next Generation' funds in the sector.
Start of marketing and new website
Both events have already launched their respective marketing plans before the sector once their respective Organizing Committees, chaired by Jorge Tejedo (Ecofira) and Vicente Fajardo (Efiaqua) have given the green light to the call for 2022. For this year, both Ecofira and Efiaqua have released new web support, with a more modern design that responds to the needs of users.
The Committees also positively valued the convening power that will be generated with the celebration together with two other contests such as Iberflora (sector division) and Eurobrico (hardware and DIY).