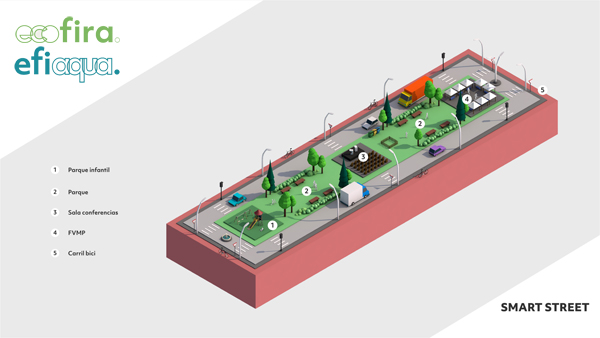 To participate in Smart Street it is necessary:
– The products to be exhibited must be technologically adapted to a Smart City.
– Inform the contest of the product description, for this they will have to send us the following documentation before September 20 to the following e-mail:
amendoza@feriavalencia.com
· Photography
· Dimensions
· Technical characteristics
– Each exhibitor can present 1 unit of each type of product. In relation to the exhibitors' proposals, the contest reserves the approval of the number of products to be exhibited.
The exhibitor will be responsible for the technical assembly necessary to display the product.